11.02. 2023
At the 2023 Thailand Building Fair, SOKOYO Solar has brought together 4 elite sales representatives and senior process experts. Especially on the morning of November 2nd, we were fortunate to welcome government officials from 15 different provinces in Thailand. They visited our booth and expressed their strong interest in our products.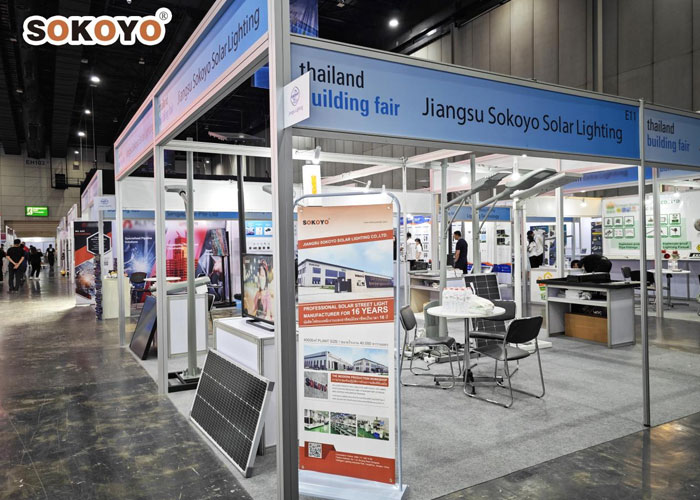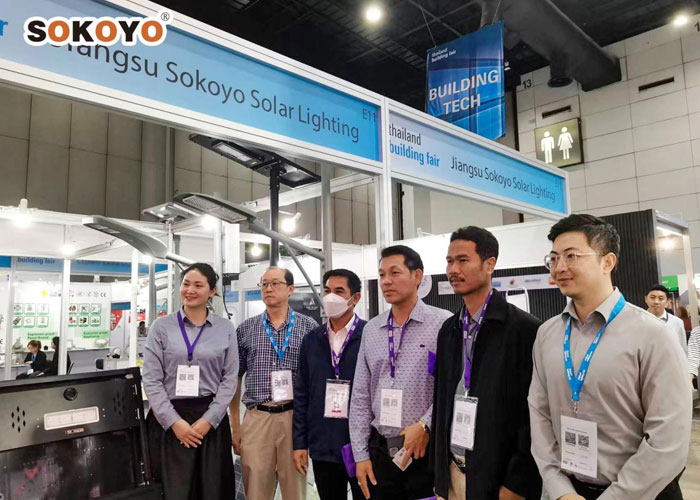 However, that's not all. The officials from various power authorities also showed a strong interest in our displays. The fair attracted not only local customers from Thailand but also customers from different countries like India, Brunei, and more, all actively engaging and exploring our innovative products.

Of particular note is that our VP of Sales Sunny, accepted an interview with a local Thai television station, providing the public with an opportunity to gain in-depth knowledge about our company and products.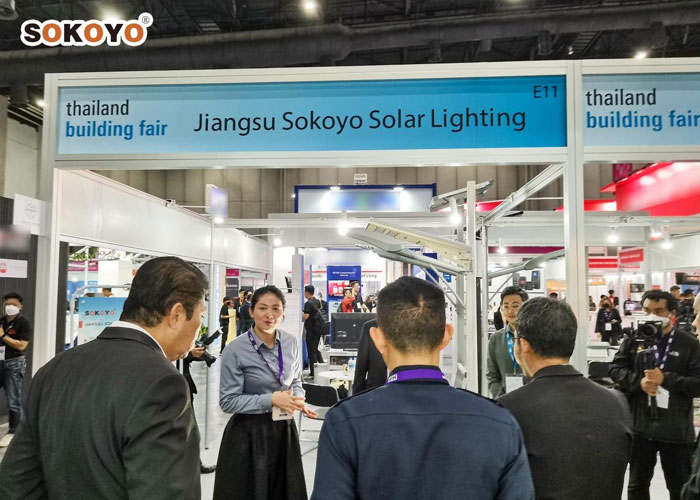 In this Thailand fair, we showcased SOKOYO's significant strength in the solar energy industry and our leading position in the field of renewable energy. We look forward to future collaborations with more international customers, contributing to global sustainable development.